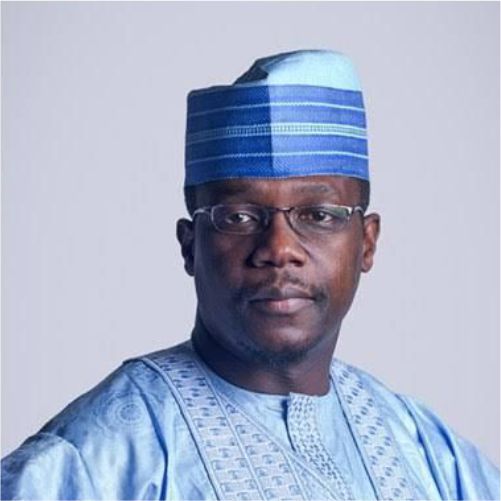 Hassan Usman
Board Member
Hassan Usman is the CEO of New Frontier Developments Limited. Prior to this role, he served as MD/CEO of ASO Savings and Loans.
He has also served as Executive Director (Investments) at Abuja Investment and Property Development Company Ltd, and prior to that as the Head of the Structured and Cross-border Finance Team of Citibank Nigeria, where he worked for 7 years until 2000 when he joined the Bureau of Public Enterprises as a privatization adviser for 4 years.
He also worked for 3 years within the Financial Markets Division of Arthur Andersen S.C. London. He has served on the boards of major corporations, including NITEL, Nigerian Sovereign Investment Authority (NSIA), Nigerian Mortgage Refinance Company (NMRC) as well as on the council of the Nigeria Stock Exchange.
Hassan graduated with a BA, in Economics from the University of Sussex, and an M. Phil in Development Economics from Darwin College, University of Cambridge. He is a Fellow of the Institute of Chartered Accountants in England and Wales, and a Registered US National Association of Securities Dealers Series 7 Investment Banking Representative. He is an Eisenhower Fellow (2007) and an African Leadership Institute( Bishop Desmond Tutu Fellow).