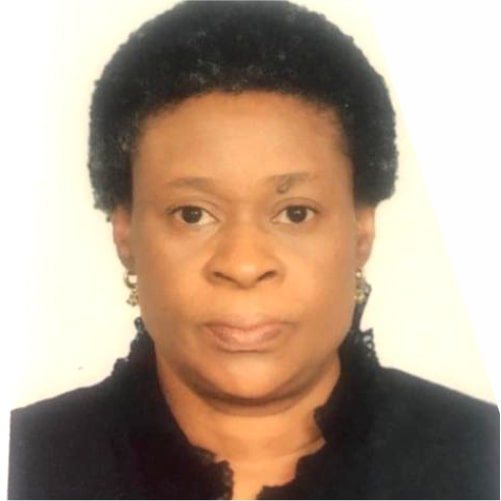 Ngozi Anifowose
Board Member
First qualified as a Lawyer from The University of Benin in 1984 and was called to The Nigerian Bar in 1985 as a Barrister and Solicitor of The Supreme Court of Nigeria.
Although she practised law in the initial years, she has now chosen a career path in the hospitality industry.
She is a certified food operator with Spur Steak Ranches of South Africa.She is fully trained in food handling, hygiene and management procedures in the food business. This includes front-of-house and back-of-house procedures.
She is currently the Managing Director of Spur Nigeria and a member of The Board of Spur Family Restaurants in Nigeria.